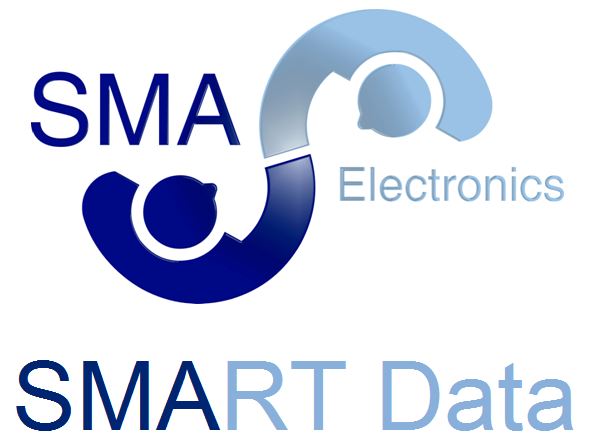 SMA Real Time Data System or SMART Data is a system that we have developed with the sole purpose of ensuring that Customer and SMA specific data is collected,stored, utilized and backed up in the most user friendly and effective way.
With the Service Maintenance and Assembly processes being so dependent on network services from early stages of quoting right through to pack and dispatch a system was required whereas all of the customer data along with SMA Electronics quoting, purchasing, programming, assembly, test and quality data was available through a central source that was not only user friendly but reliable. with this requirement in mind the SMA Real Time Data system was conceived.
This Windows based system requires minimal resource and training and resides within its own dedicated server system.  All current and historical data for all of the processes undertaken during our manufacturing, service and repair process are available at all times.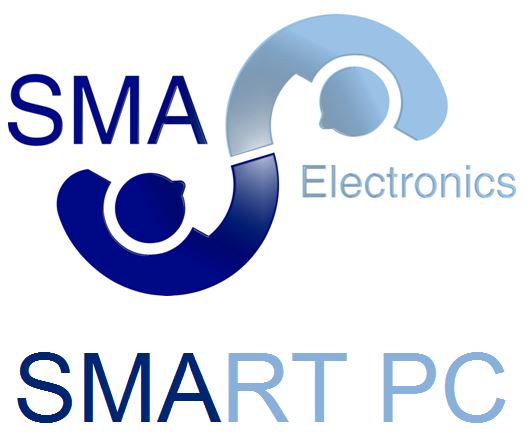 SMART Data is the bigger brother of SMART PC (SMA Real Time Production Control) which is a system we have devised to work along side SMART Data to give us the ability to track each job through each process in real time.
This flexibility gives us the ability to check and monitor any task at any time whether the build is current or historical. Two separate systems working together to give us all of the information required to help ensure that our Quality agenda is realized.