SMA Electronics Ltd
Unit 18 Prince Henry House
Kingsclere Industrial Park
Kingsclere
Hampshire
RG20 4SW
Located in Kingsclere on the A339 Basingstoke road between Newbury and Basingstoke.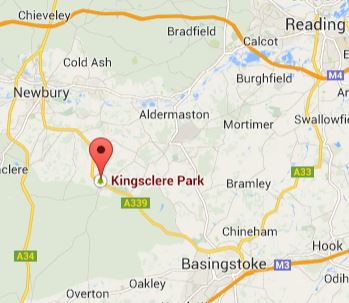 We can be found by following the signposts to Kingsclere Industrial Park. When entering the site bear left and take the second turn on the right. SMA Electronics Ltd is based in the first half of the second building and has our sign above the front door.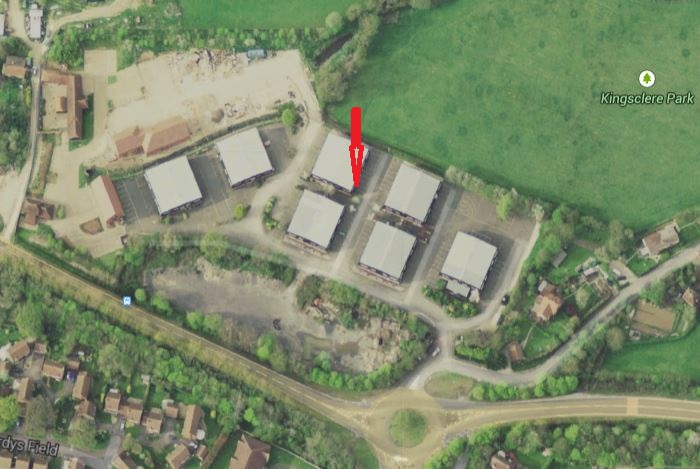 Any problems please call us on 01635 297879.
We look forward to seeing you.